The Lake District and Yorkshire Dales National Parks are, as you'd expect, blessed with some beautiful views and we have some stunning ones just from Mill House Cottages. With the town of Sedbergh nestled on the western borders of the Dales, and close to the Lake District, a visit here will provide no shortage of photo opportunities.
Exploring by Foot or Bike
Some of the best ways to explore Sedbergh and the surrounding areas are by foot or cycle. Local walks include a small 1½-mile circular walk to Akay Woods, which offers views of Howgill Fells and the secluded Bruce Lock Nature Reserve. There's also a popular route close to the town centre which takes in Winder Fell. Depending on where you look, you can expect to see views over the Lake District and Yorkshire hills. If you'd prefer to hop on a mountain bike, then there are routes to suit all abilities, which you can dip in and out of as you please.
There's a 4-6 day lakes and dales route, the Butter Tubs Pass, made famous by the 2014 Tour De France which started out in Yorkshire, and the National Cycle Network has several routes that run through or near Sedbergh.
Animal Magic at Holme Farm

Exploring takes another turn when you arrive at Holme Farm, a popular working farm in the Lune Valley. Great for a day out with families, the facility offers a café and gift shop, play barn, and a nature trail which is great for spotting wildlife. With a large herd of sheep and guided tours, animal interaction is guaranteed.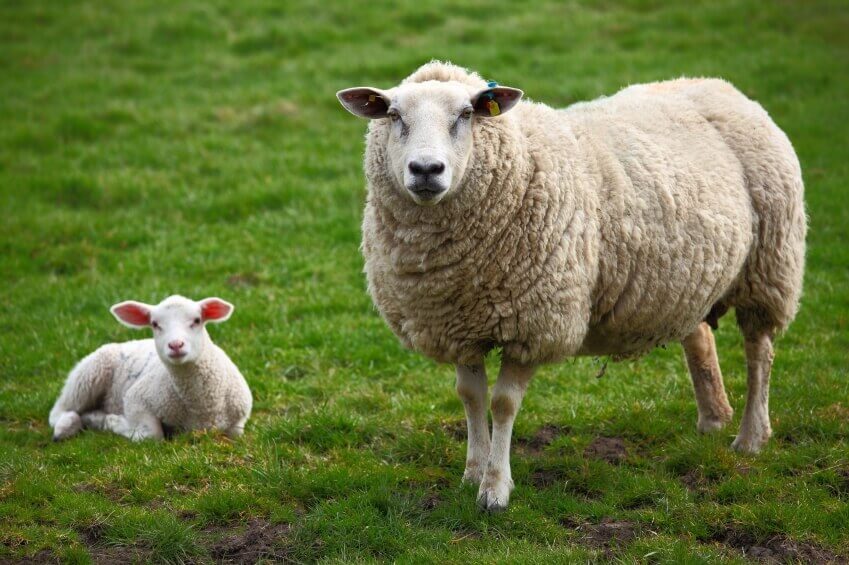 Reading Material A-Plenty
Sedbergh is also dubbed a Book Town, so expect an assortment of second-hand and antiquarian books. Head to Fairfield Mill for a heritage exhibition on the former woollen mill, then back to the historic main street for food and drink at one of the cafes and old village inns.
There's plenty to see and do on a break to Sedbergh, and our luxury accommodation options are ideal bases from where you can plan your next adventure. Why not contact us today and find out more about the area and all we have to offer in this beautiful market town.