Windermere is the best known and busiest of the Lake District lakes but for a good reason – there is tons to do, and the lake is beautiful, especially in autumn. We might be enjoying the heat of summer now, but as the temperature cools and the mists descend, the only place you should be thinking about taking a break is here.
Where to Park in Windermere
Being the most popular section of the Lake District, you will likely seek to find accommodation a little further afield so that you can enjoy a restful holiday in between adventurous trips to busy areas, such as Lake Windermere. Our dog-friendly cottages in the Lake District allow you to make the most of the area with your favourite pet, especially if you plan to go walking.
As such, you will likely be driving into Windermere or taking the Lakes bus service. If you are taking the bus service, then you will want to take the 555 service from Kendal which has extra comfy seats, USB charging ports and, occasionally, an open rooftop for the brave and adventurous.
If you are driving into Windermere, then you can pay to park in the area (typically around £6 for 6 hours). You can pay to park on Broad street, £3 for 2 hours or £4 for 3 hours. We'll suggest other places for you to park after the walking section, assuming you want to spend longer in Windermere after the walk.
Walking to the Peak
The route to the peak of Orrest Head starts at Windermere's railway station, so if you decided to park at Booths or get the bus, you are perfectly placed to begin. If you're in love with Lake District, don't forget to pick up your free Booths card which can get you one free coffee in your reusable mug once a day – the perfect accompaniment to a breezy autumn walk.
Your next step is to make your way to the A591 by walking away from Booths and the station, across the busy junctions and towards a large sign on a stone wall behind green railings that reads 'Footpath to Orrest Head'. In 1930, Alfred Wainwright himself caught the train to Windermere as a young man and pursued what would be the first of many walks ascending the Lake District's best fells.
Your next step is to simply follow the tarmac road as it winds up the hill, slowly climbing upwards above the rooftops of Windermere village and interspersed with benches for those who need a short break now and then on the steep ascension.
You'll know that you're on the right path if you pass a strange-looking gate that looks like it has been fashioned with two cast iron bicycle wheels, followed by an iron kissing gate further up. Once you've passed the kissing gate, you'll know that you're nearly at the peak.
Reaching the peak, you'll be met by yet another bench (thankfully) as well as arguably the best view in the Lake District. Although this walk typically only takes a meagre forty minutes, the reward is high, and especially so in autumn when the autumn colours are painting the hills in swathes of crimson and gold.
Orrest Head is especially good on an atmospheric day as the mist is unlikely to obscure your view, and, if anything, it could augment the view by dressing the far-off hills in light mist. You can watch some clips of the route in this video for an idea of what you should be looking out for:
Where to Dine
If you've walked up an appetite on your hike, then you could consider enjoying a sumptuous afternoon tea at Booths, or even at the World of Beatrix Potter which might be preferable if you're entertaining children on your holiday. If you did bring the dog and needed to move your car, then drive on down to Bowness where you can park at Rayrigg Road for 2 hours for £3, 3 hours for £4, or 6 hours for £6.
Down in Bowness, you can choose any of the following dog-friendly establishments for your refreshments, such as Francine's, The Lighthouse, or #4 Grosvenor Terrace if you fancy a restaurant meal. Once you're recharged, you can continue your search of Windermere and Bowness, walking along the lakeside or popping into shops.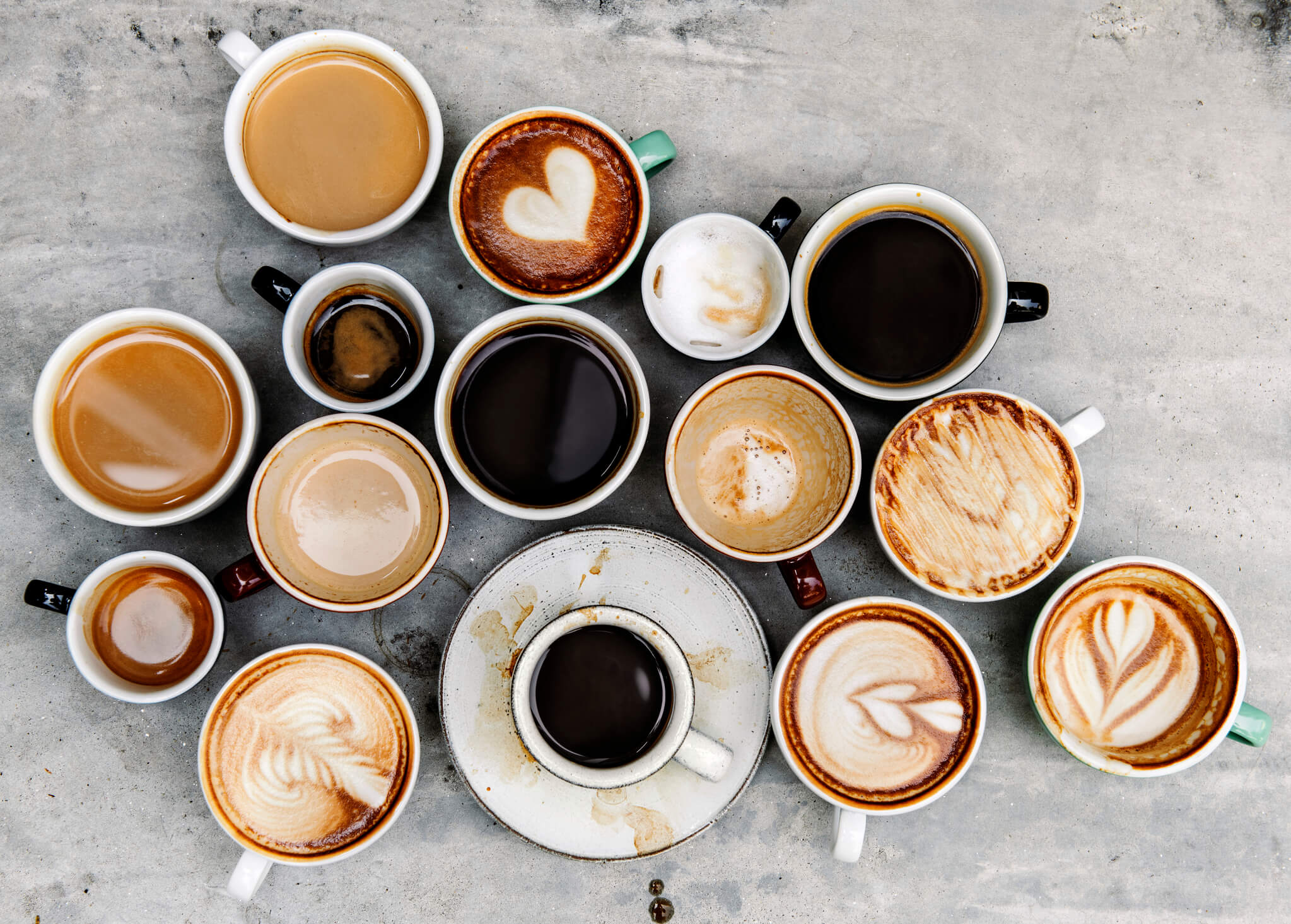 The Lake District has so much to offer, so experience Windermere and its surrounding walks, restaurants and boat rides during your stay in the Lake District. You could be looking forward to a great break in the autumn when you book your next luxury holiday cottage in the Lake District with us.